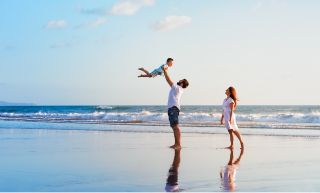 Paid Holidays
We take care of you even when you're on your travels.
Career Advancement
Every opportunity for you to make your move to new heights.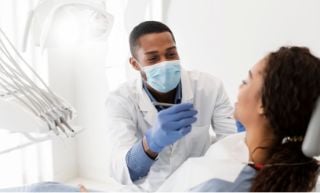 Health Plans
Your health and happiness are our priority.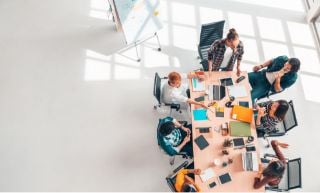 EAP Program
Benefits and counselling for mental health and wellbeing.
Training & Education
The support you need on a rewarding and inspiring career.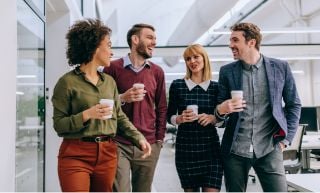 Employee Appreciation
Regular occasions to mix and mingle with your coworkers.